A. Mr Hammad Azhar
B. Mr Fawad Ahmed
C.  Syed Shibli Faraz
D. Abdul Hafeez Sheikh
---
The current 2021 Science and Technology Minister of Pakistan is Syed Shibli Faraz.
Syed Shibli Faraz is a Pakistani politician serving as the minister of science and technology from 16 April 2021. He is a member of the Senate of Pakistan from Khyber Pakhtunkhwa since 2015.
He was previously served as the Leader of the House for the Senate of Pakistan from 26 August 2018 till 04 June 2020. He is a senior member of the Pakistan Tehreek-e-Insaf.  – Source
Some Other Federal ministers lists since 16 April 2021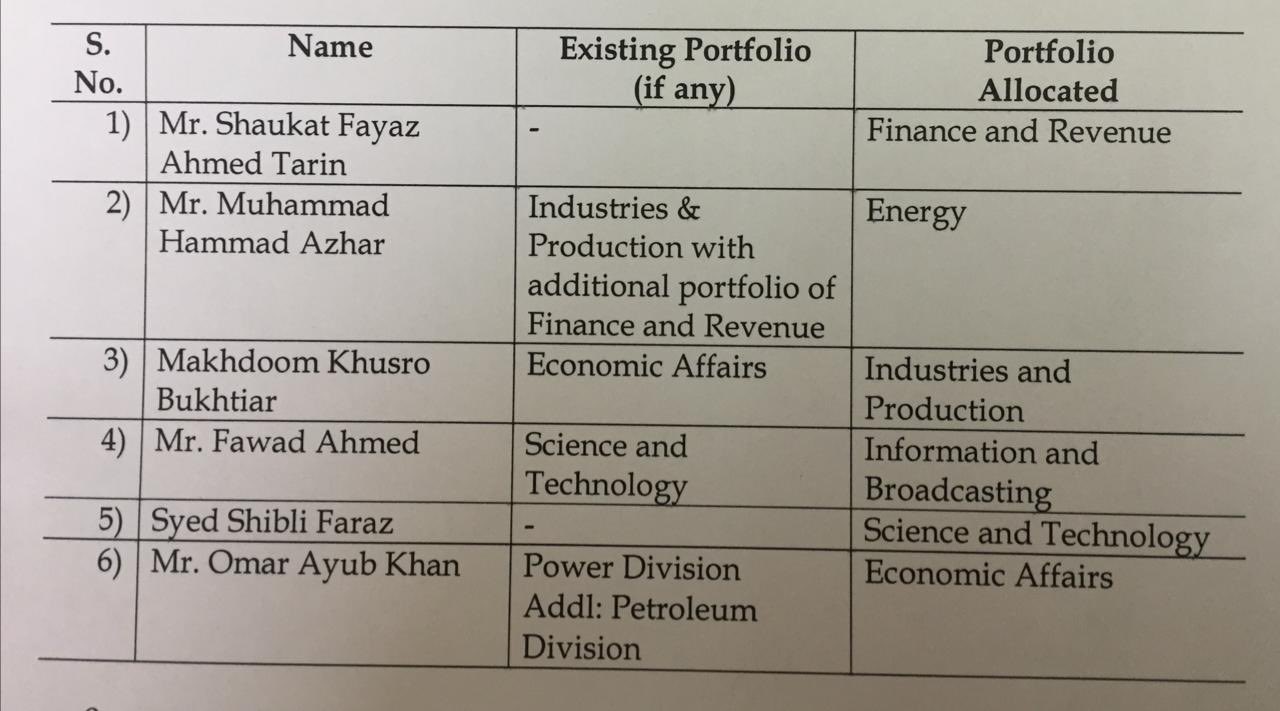 ---
Here, you can seek Current Affairs 2021 MCQs of Pakistan Current issues 2021. Pakistan Current Affairs sample test and practise questions for job Test. Current Affairs of Pakistan, first in Pakistan, Important issues, current govt etc. Here you will find updated Current affairs of Pakistan Mcqs.
MCQs of Pakistan's Domestic Affairs that is Political, Economic, Social Issues. And MCQs of Pakistan's External Affairs that is Pakistan's relations with its Neighbors (India, China, Afghanistan, Russia). Pakistan's relations with the Muslim World (Iran, Saudi Arabia, Indonesia, Turkey) MCQs. MCQs about Pakistan's relations with the United States that with Regional and International Organizations (UN, SAARC, ECO, OIC, WTO, CW) will be shared.
Furthermore, there are lots of Global Issues Multiple Choice Questions. You can also Submit MCQ of Current Affairs. If you are willing to take Current Affairs Online Quiz, Click HERE
---
Click Here for Online MCQs Quiz Now
Register if you don't have an Account.
⌊ 🏠 Home ⌋